The Lion Hotel is one of the best hotels in Derbyshire recently having a new look refurbishment. The Crooks family have owned the business since September 2014. They have replaced the tired bar and restaurant with a spectacular new bar and restaurant that is now featuring an authentic pizza oven, making the pizza even more delicious.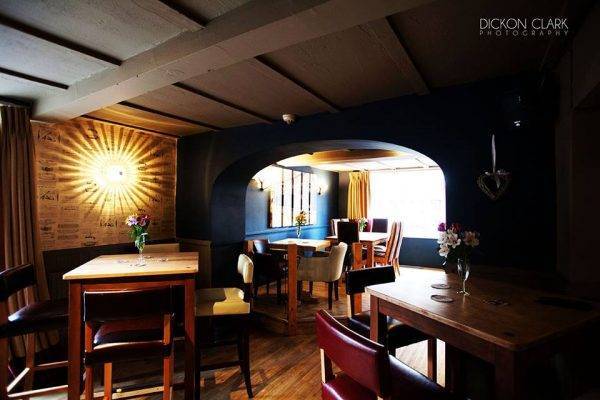 At The Lion Hotel they have 22 breath taking furnished bedrooms, which is a mixture of double and twin rooms dependent on your preference. It is an amazing place to stay if you're visiting the local area or wanting a place to chill and relax. The expert hospitality team are very welcoming, friendly and they will make sure you will have a great time. The Lion Hotel also have a licensed wedding venue, and they are experienced in producing a spectacular setting for your big day.
There is loads to do in and around Belper, from shopping, walking and exploring the Peaks, to finding the hidden gem that is Belper River Gardens, all just a walk away from the hotel.
FOOD
The food at The Lion Hotel has a long-standing reputation for the most delicious homemade cuisine. They offer a wide range of appetisers, starters, mains and desserts, which include the most amazing delights such as grilled goats cheese, homemade steak burgers and Owen Taylors Award winning sausage with creamy mash.
They have something on the menu for children too, such as, chicken nuggets, pizza and pasta, if you're hungry in the morning you can treat yourself with the champagne breakfast that includes a full English breakfast, French toast, toasted croissants and cinnamon crepes, not forgetting their finest champagne.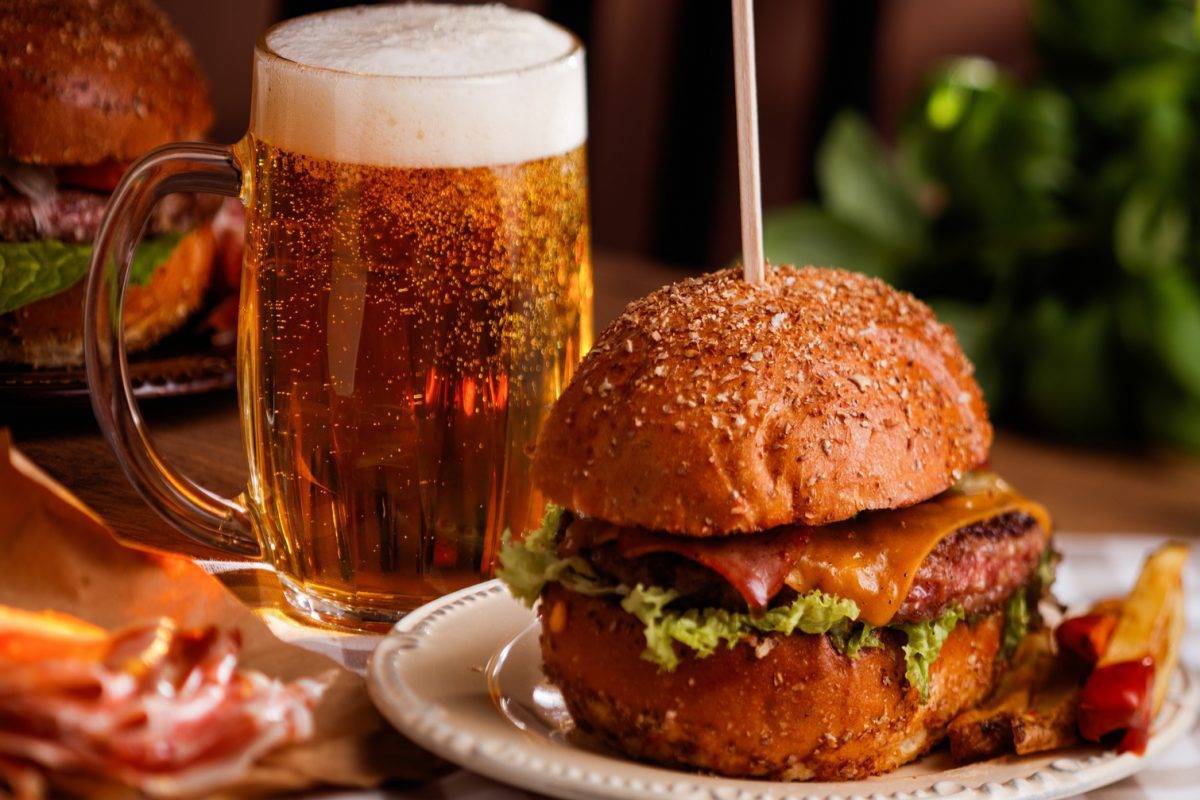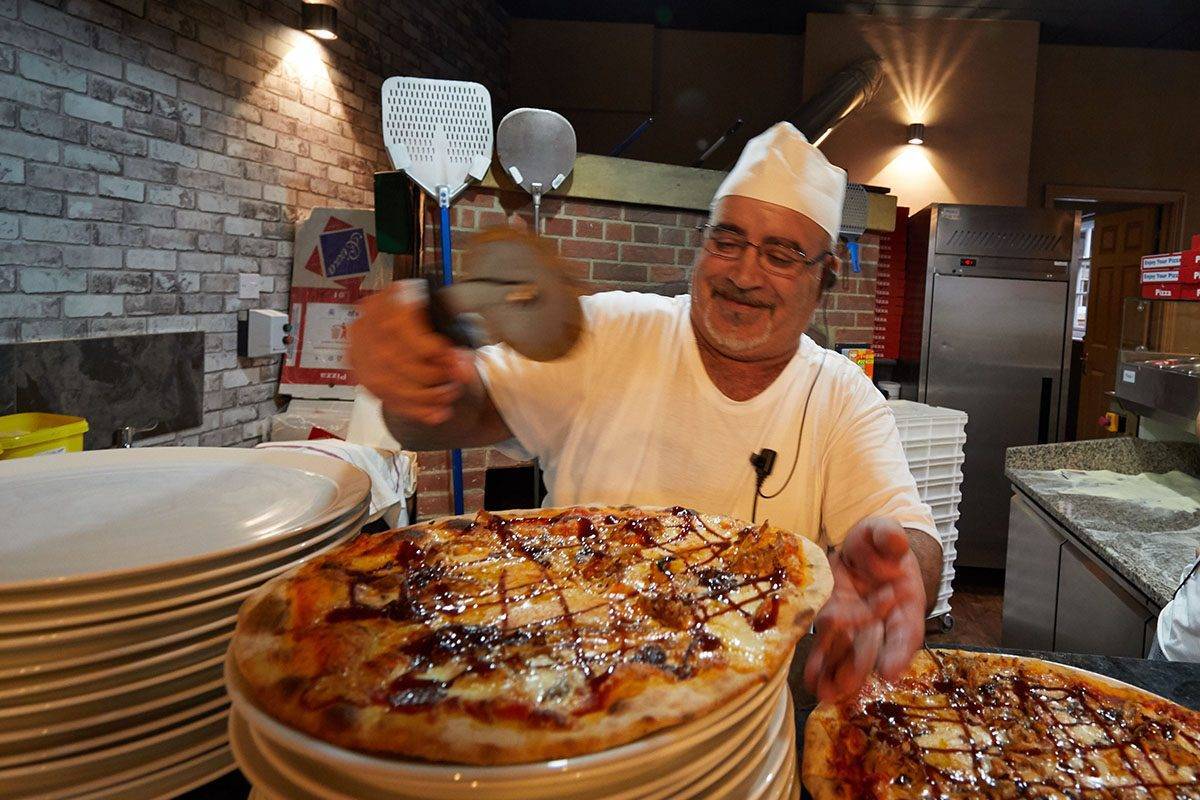 DRINKS
The Lion Hotel pub is situated in the heart of town of Belper and is one of he best places to have a quiet drink. The pub has a wide selection of draft and bottled beers, cocktail, elegant wines and more.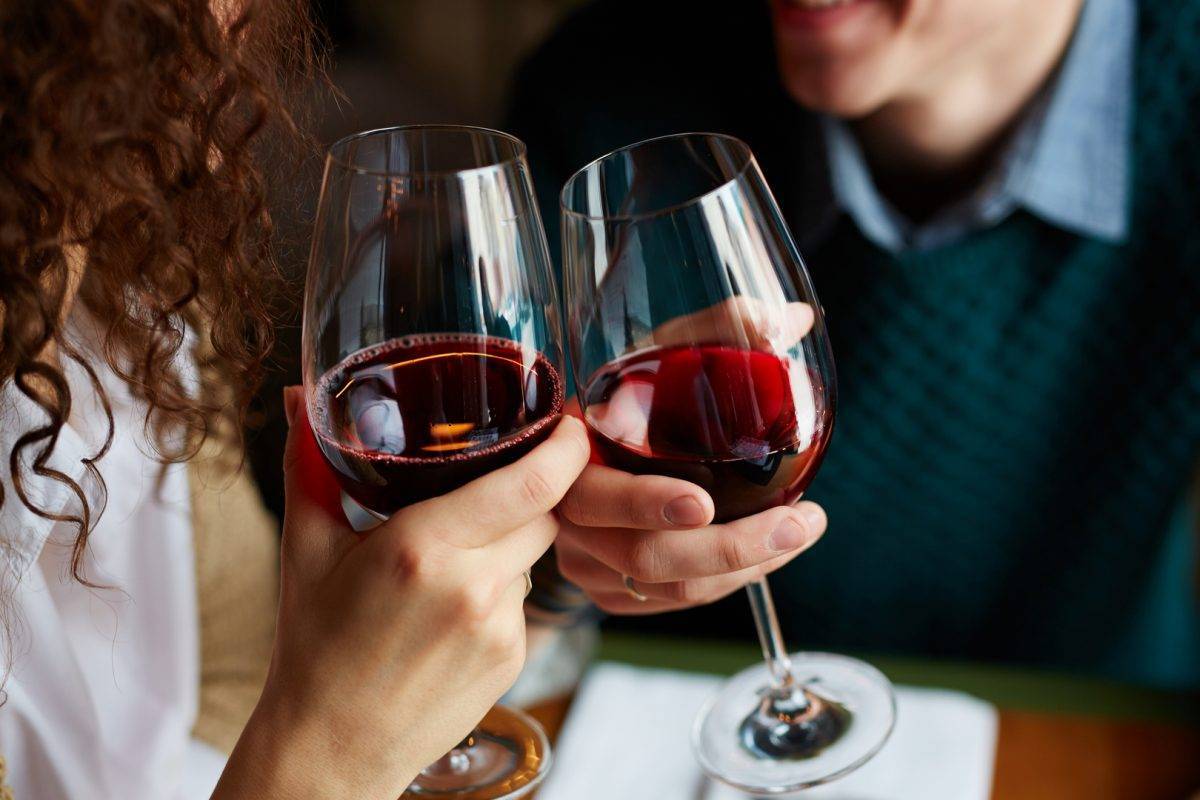 ROOMS
The rooms have a rustic ambiance, beautiful 18th-century architecture, the hotel is the perfect choice for a romantic weekend away or a spontaneous weekend away to explore the cultural, historical and simply beautiful sights of Derbyshire.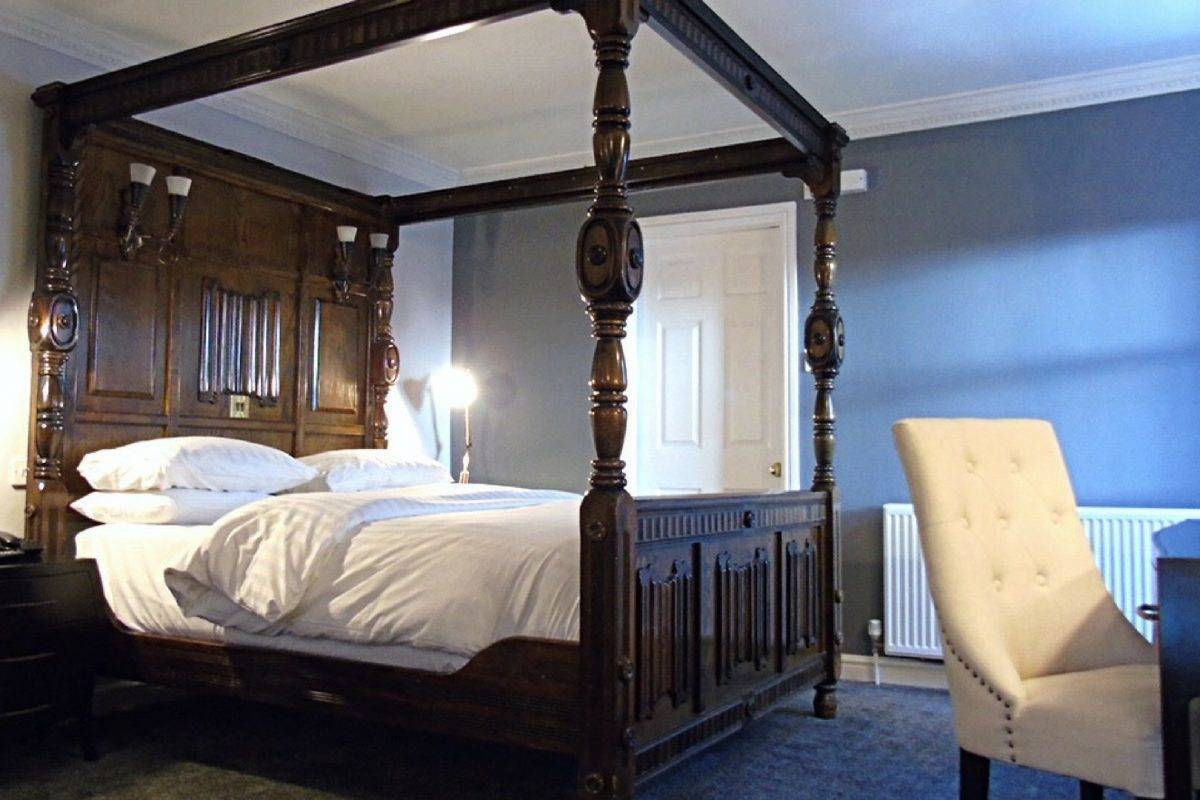 WEDDINGS
If you're looking for a place to hold your wedding venues, the lion hotel will be glad to hold it for you, it has one of the most charming weddings venues in Derbyshire. They have a landmark building in one of most historic towns in Derbyshire with the peak district on its doorstep, it is truly a wonderful setting for your big day.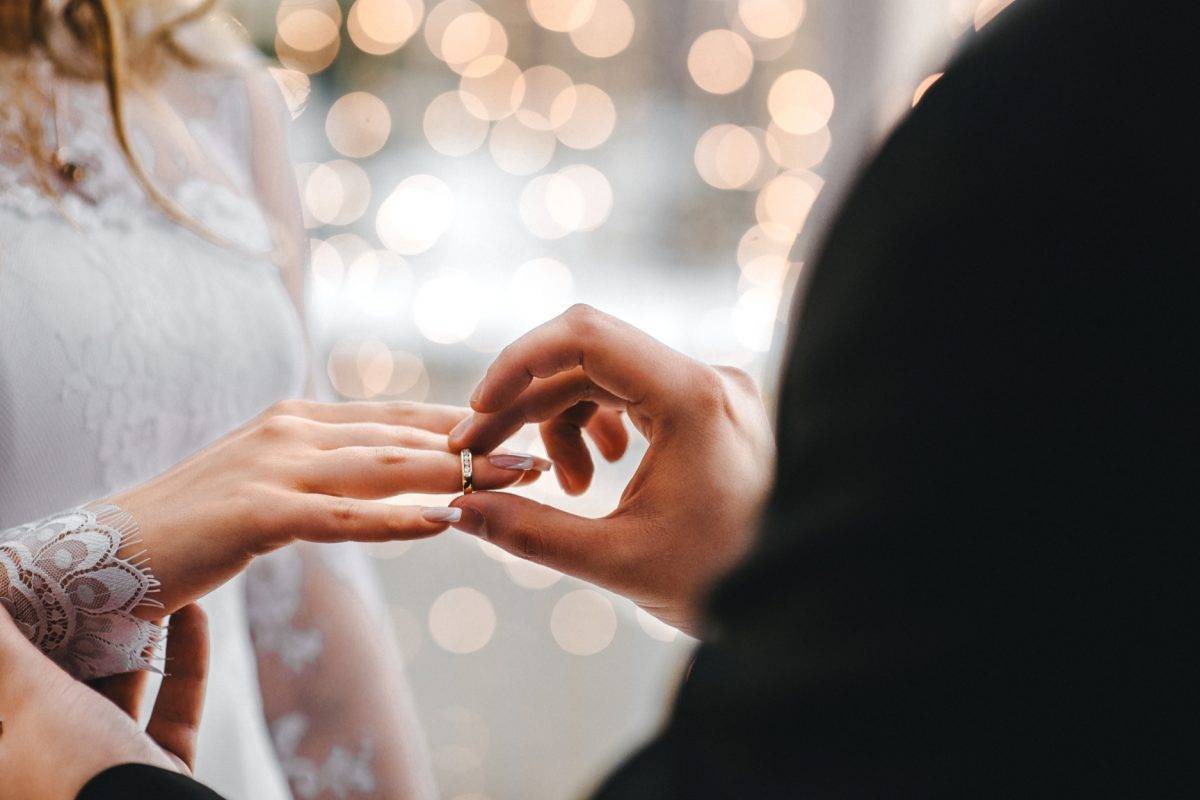 THE OFFERS
At the lion hotel they regularly hold live night and special events weekdays and weekends:
Saturday 27th July from 8.30pm- Saturday showdown
Sunday 28th July from 6.45pm- Sunday open lounge
Sunday 4th August from 6.45pm- Sunday live in the bar
And many more through the months.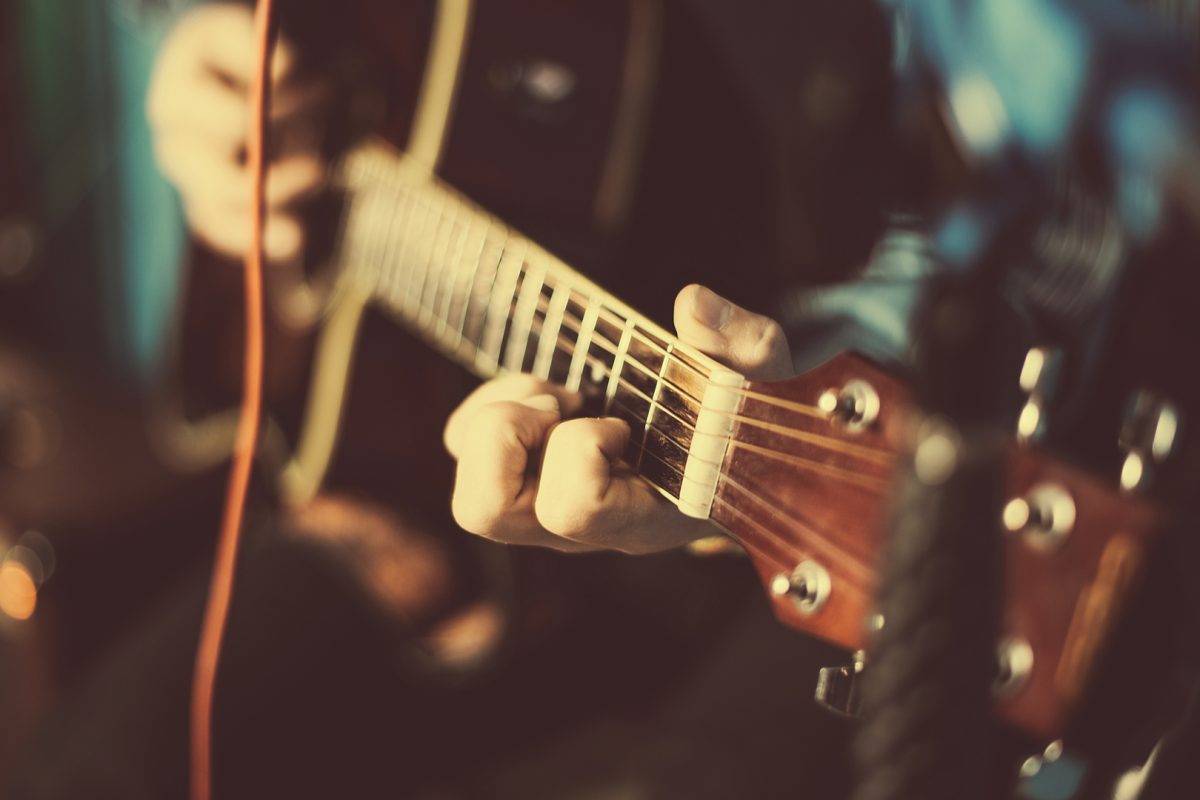 CONTACT
The Lion Hotel Bridge Street, Belper Derbyshire DE56 1AX
CALL: 01773 824033
VISIT: https://www.thelionhotelbelper.co.uk
LIKE: https://www.facebook.com/thelionhotelbelper/
FOLLOW: https://www.twitter.com/LionHotelBelper
FOLLOW: https://www.instagram.com/lionhotelbelper
Opening Hours
Restaurant opening times:
Monday to Sunday 12pm-9pm
Bar opening times:
Monday to Sunday 11am-late